image via
Nadlanu
This collection by Belgrade designer Marko Mitanovski is magnificent. The headpiece elements of the runway show are familiar, but they do not detract from the actual uniqueness of Marko's designs. There is a recognizable passion behind the inspiration and execution of the pieces. I can feel the energy just from these photographs. Awesome!
images via
Trendhunter Magazine
this image is courtesy of
best thing today
. Also on this blog is an interview with the designer.
Behind the scenes of the photo shoot with UK model
Ulorin Vex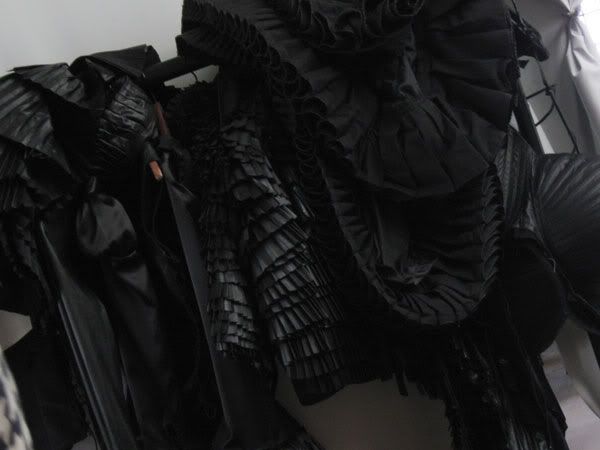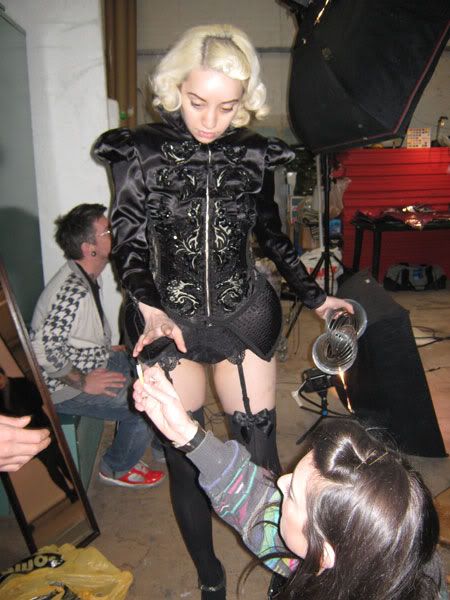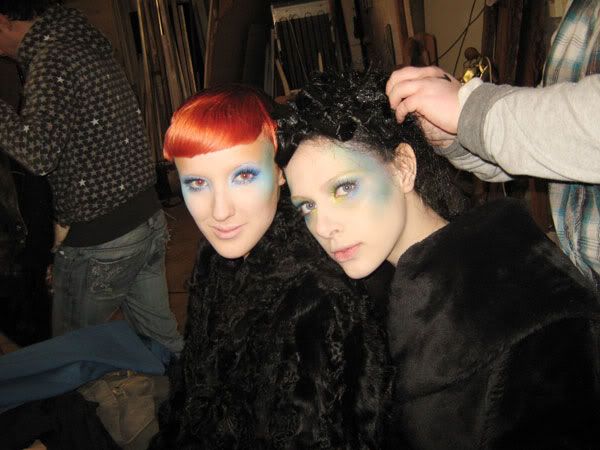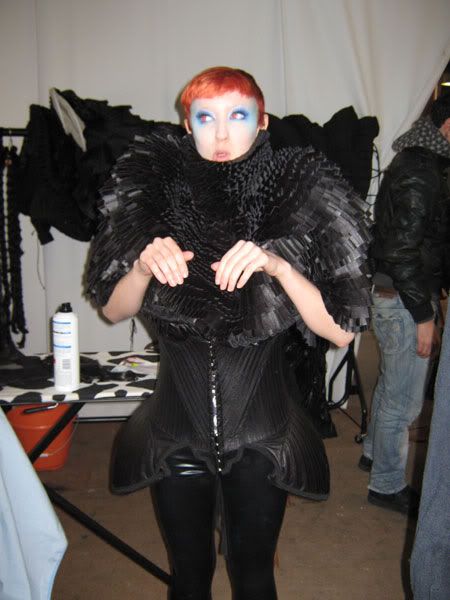 images via
Ulorin Vex Journal